YOUR TRUSTED PARTNER FOR STUNNING AND DURABLE FLEET GRAPHICS
Located in Melbourne's West Transport Hub, our site is fully equipped with three 20m x 6m spray booth ovens with B Double access and secure parking. We guarantee our customers professional results at competitive prices using the very best materials. It's just another reason why we're an industry leader.
In today's competitive business landscape, it's essential to make a powerful visual impact that sets your brand apart.
At Royans Total Fleet Imaging, we specialise in delivering premium-quality fleet imaging solutions tailored to your unique branding and marketing goals. Our team of skilled designers and technicians are dedicated to transforming your commercial vehicles into impressive, mobile advertisements that catch the eye and leave a lasting impression.
Whether you aim to promote your business extensively by branding your fleet or applying high-visibility signage to your vehicles for enhanced driver safety, our expertise, know-how, and equipment are at your service to bring your ideas to life.
SERVICES
Our expert team can craft custom vehicle signage while considering your branding, vision, and the vehicle's architecture. Once the design is approved, we will oversee the installation process using state-of-the-art technology.
As such, Royans Total Fleet Imaging provides a wide array of services to create, implement, and maintain striking fleet graphics and signage, including:
Curtains — Complete your look with durable, high-quality commercial curtains to withstand the harshest Australian conditions. We can create imaged, traditional and handwritten curtains.
Fleet Signage — Represent your brand. Our fleet signage service covers everything from design to installation, with comprehensive visual design and sign writing services.
Vehicle Wraps — Set your vehicles apart from the rest with a custom vehicle wrap. Our highly qualified and accredited Avery installers can handle any wrap projects job from utes to buses, trucks to boats.
Design and Branding — Our in-house design team can create everything from corporate identity and logo development, fleet livery design and even stationary for your business.
Paint and Refinishing —Royans TFI offers superior paint and refinishing services using the PPG systems.
We guarantee a top-notch paint job, performed by highly skilled technicians. Additionally we so specialised and hand painted scrollwork
Building Signage — Royans TFI provides signage services and solutions for all your fleet requirements. Our talented team can create everything from directional and branded signage to shopfront and promotional banners.
We also offer:
Custom Designs
Spray Painting
Paint Protection Films
Graphics Maintenance & Repair
Printing & Installing Vinyl Decals
Automated Finishing Systems
Consistent Fleet Branding
Signwriting
Truck and trailer refurbishment
BRANCH HISTORY
Since the late 1960's TFI, also previously known as Werribee Signs and Total Fleet Imaging, started in the transport industry as the preferred supplier for vehicle and building signage.
Later renaming as TFI, the business was acquired by the Royans Group in March 2022 and is now known as Royans Laverton.
For more information about how Royans Newcastle's services can benefit your commercial fleet, please contact us today.
Laverton North (Total Fleet Imaging)
Branch Details
Opening Hours
Mon-Fri 7am – 4pm
Sat-Sun Closed
Services Available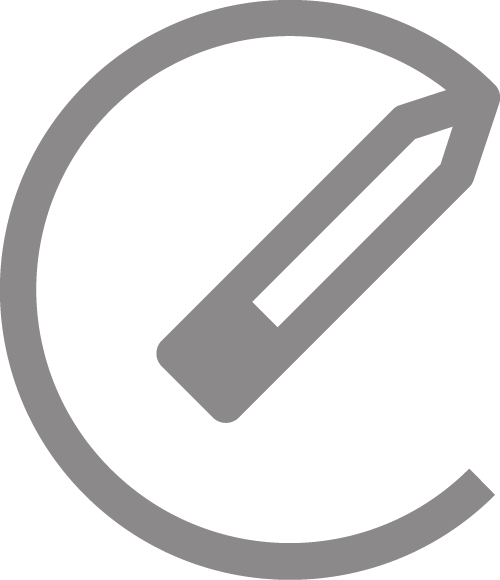 Fleet Imaging
Paint & Refinishing
Truck & Trailer Repairs
FIND A Royans BRANCH
Enter your suburb or postcode to find your nearest branch
OR SELECT A REGION TO VIEW A FULL LIST OF LOCATIONS
GET IN TOUCH
Enter your details below and we will reach out to you soon