ABOUT ROYANS
Royans is Australia and New Zealand's largest commercial vehicle accident repair specialists. We were founded in Sydney in 1944 and continue to expand our footprint across Australia and New Zealand. Our core business is accident repairs to the full range of commercial vehicles. We have the most experienced technicians in the business, from mechanics, panel beaters, body builders/ fabricators, spray painters, graphic designers and auto electricians, along with the right equipment, systems, and processes.
DONT RISK IT.
RELY ON ROYANS.
When disaster strikes, experience and quick thinking are paramount.
So too are the right people with the right equipment to get the job done.
By drawing on years of experience as the largest heavy duty truck and trailer repairers,
your Royans' representative is able to provide you peace of mind when you need it most.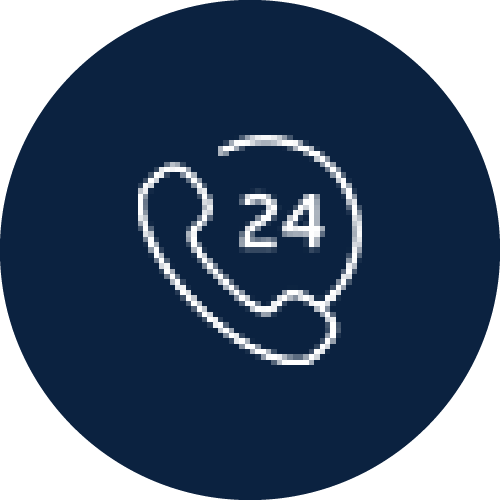 PERSONAL SERVICE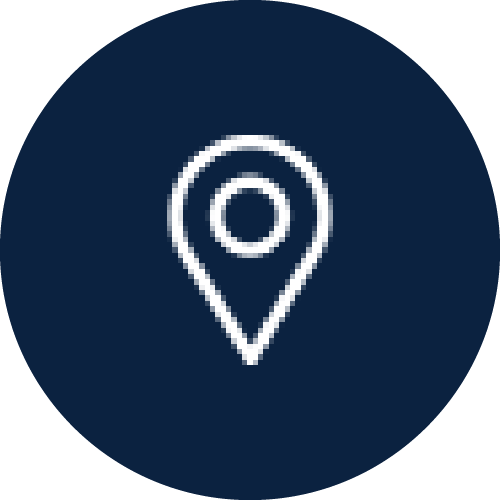 BRANCHES ACROSS AUSTRALIA AND NEW ZEALAND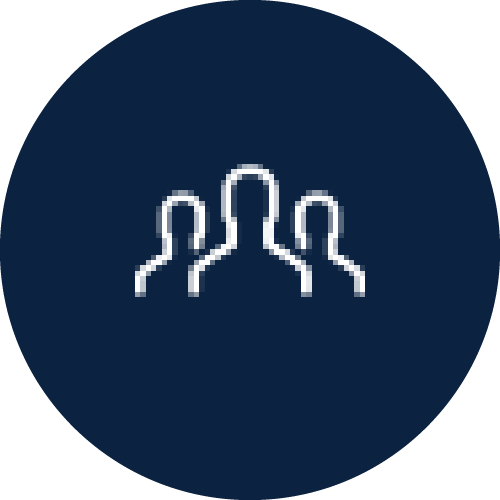 EXPERIENCED & KNOWLEDGABLE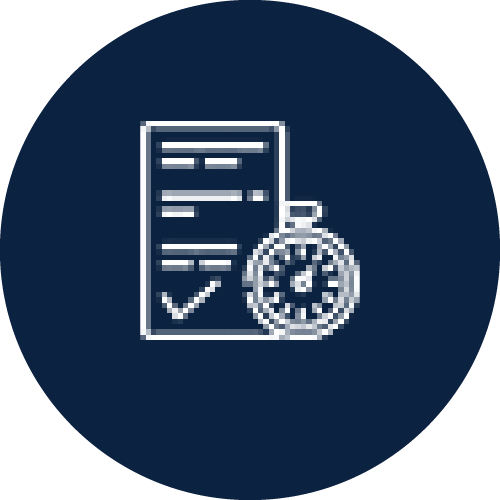 QUALITY REPAIRS & FAST TURN AROUND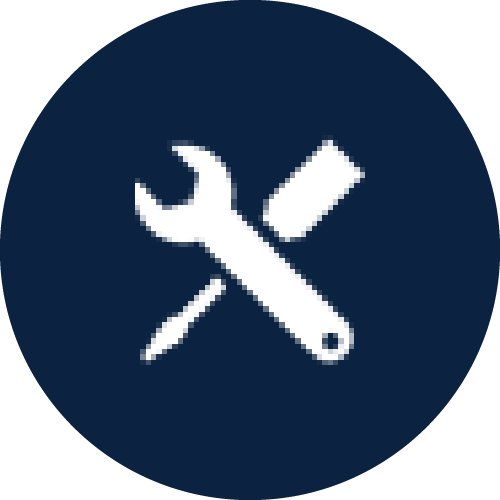 ALL KINDS OF HEAVY VEHICLES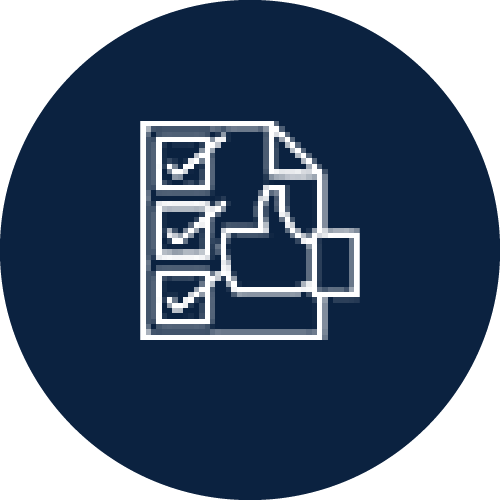 REPAIRER FOR ALL MAJOR INSURANCE COMPANIES
WE HAVE YOU COVERED
ACROSS AUSTRALIA & NEW ZEALAND
Royans have the largest network in Australia and New Zealand and further expansion is underway. Being the largest commercial vehicle repairer, we offer our customers a range of branches to choose from. Branches are selected based on:
Accident location – to reduce towing costs
Home base location – to allow regular inspections
Branch workload – to further reduce downtime
Enter your suburb or postcode to find your nearest branch
OR SELECT A REGION TO VIEW A FULL LIST OF LOCATIONS