UNRIVALED QUALITY IN COMMERCIAL VEHICLE REPAIRS, MAINTENANCE & ENHANCEMENTS
Specialising in truck, bus, caravan, motorhome and earthmoving repairs, holding a particular emphasis on paint and refinishing, Royans is your go-to source for comprehensive commercial vehicle services that we are proud to say exceeds all industry standards.
Our skilled technicians are dedicated to providing the highest level of expertise and support to ensure your fleet continues to operate at peak performance.
With over 30 years of experience in the industry on this site, we guarantee exceptional service, quality, and client satisfaction. We have also cultivated strong relationships with leading insurance providers across Australia and New Zealand, helping to smoothen your claims process.
SERVICES
Our diverse range of services at Royans is designed to cater to each client's unique requirements. We have a long history of working with clients of all sizes, servicing large commercial fleets or taking on one-off projects.
We recognise the importance of your fleet to your business operations and are committed to delivering top-notch solutions to keep your vehicles in optimal condition.
Our selection of customisable services include:
Custom Spray Painting and specialist refinishing, including restoration and refurbishments
Truck Smash Repairs
Bus Smash Repairs
Trailer repairs and paint work
Caravan and motorhome repairs
Equipment and machinery refinishing
Panel Beating
Fiberglass Repairs
Branch History
Polans Truck Refinishers has been a family run business since it started in 1986.
The branch now operates as Royans Dandenong after joining the group in July 2019 as the first acquisition for the Royans business.
The majority of the original Polan's staff remain in the branch and offer the same quality workmanship, attention to detail and service they have always delivered.
For more information about our affordable, efficient and prompt repairs, restoration and enhancement services, please get in touch with us today.
Opening Hours
Mon-Fri 7:30am – 4:30pm
Sat-Sun Closed
Services Available
Truck & Trailer Repairs
Paint & Refinishing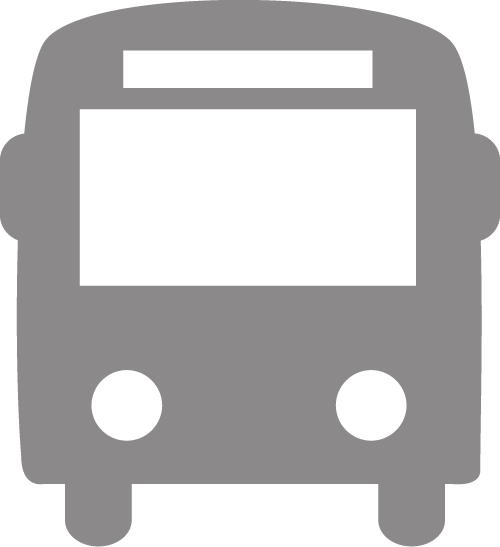 Bus & Coach Repairs
Marine Coatings Bak
FIND A Royans BRANCH
Enter your suburb or postcode to find your nearest branch
OR SELECT A REGION TO VIEW A FULL LIST OF LOCATIONS
GET IN TOUCH
Enter your details below and we will reach out to you soon