EMBRACE EXCEPTIONAL COMMERCIAL VEHICLE SERVICES & SUPPORT
At Royans Burpengary, formerly Burpengary Truck Refinishing, we deliver superior quality smash repairs and enhancement services for commercial vehicles and machinery, ensuring your fleet remains in prime condition.
From panel beating to emergency accident response, our team of skilled professionals is committed to offering unparalleled expertise, support and a rapid turnaround for your organisation. By partnering with Royans, you can benefit from a company with a proven track record, a passion for excellence, and a focus on customer satisfaction. What's more, we have strong partnerships with leading insurance providers across Australia and New Zealand, creating a frictionless repair and claim experience.
SERVICES
Royans makes available a wide array of services designed to directly address the diverse needs of our clients. We understand how important your fleet is for your operations, and as such, are prepared to assist you in maintaining and enhancing its performance with customised solutions, including:
Truck and commercial vehicle accident repairs
Truck panel beating
Offers a complete range of truck refinishing including specialist spray painting
Fleet rebranding
Fibreglass and panel repairs
Anti corrosion treatments & rust-prevention coatings

popular with livestock transporters, concrete aggregate, bitumen sprayers and water cartage trucks

New Aluminium, alloy Firetruck bodies, new alloy canopies
New cab and/or chassis resprays.
BRANCH HISTORY
Originally starting in 1982, our Burpengary branch was previously known as Burpengary Truck Refinishing for over 10 years. In June 2021, Burpengary Truck Refinishing was purchased by Royans & is now know as Royans Burpengary.
For more information about how Royans Burpengary's services can benefit your commercial fleet, please contact us today.
Burpengary
Branch Details
Opening Hours
Mon-Thu 7:30am – 4pm
Fri 7:30am – 2pm
Sat-Sun Closed
Services Available
Truck & Trailer Repairs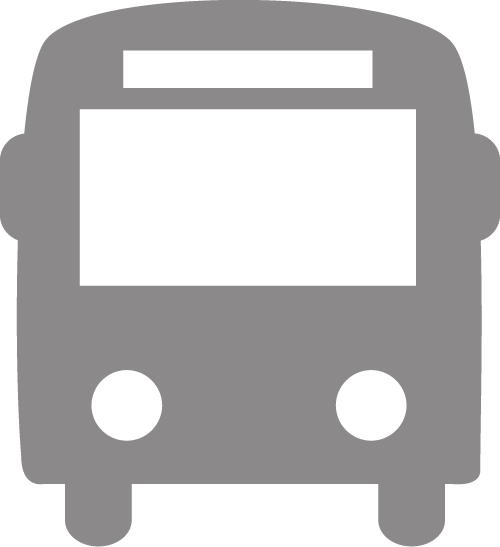 Bus & Coach Repairs
Paint & Refinishing
FIND A Royans BRANCH
Enter your suburb or postcode to find your nearest branch
OR SELECT A REGION TO VIEW A FULL LIST OF LOCATIONS
GET IN TOUCH
Enter your details below and we will reach out to you soon