THE PREFERRED PARTNER IN THE BUS AND COACH INDUSTRY
Royans Coachworks, also known as Royans Acacia Ridge, has been a trusted provider of superior-quality coachworks services for over 30 years.
Servicing clients throughout Acacia Ridge and across wider Australia, our extensive experience and unmatched knowledge in the field has made us the only choice for delivering dependable solutions, exceptional customer service and quality repairs, maintenance and improvement services.
We pride ourselves on being a reliable and loyal partner in keeping your fleet in a safe and efficient condition whilst out on the road. When you need a fast response after a disaster has struck, superior expertise in modifications and customisation, or simply a reliable specialist to conduct regular maintenance on your vehicles, Royans is always ready and equipped to assist.
SERVICES
Royans partners with clients of all sizes to offer a diverse range of fleet management support. With the capacity to tackle projects both small and large in scale, our specialist team is well-equipped to handle anything from compact minibuses and vans to the most prominent coaches on the market.
Our extensive selection of tailorable services includes:
Bus and coach accident repairs
Truck smash repairs and painting
Caravan and motor home repairs and paint work
Horse float repairs & spray painting
Specialist refinishing
Panel damage repairs
Bus body building, including final assembly, fit out and modifications
Corporate fleet and government contracts
Fleet body maintenance and upgrades (including general maintenance and tidy ups)
Mini bus and  van conversions and modifications
Mobility solutions
Refurbishing and retrofitting (including disability features, seat belts, and other conveniences)
Fabrication
Coachworks are members of the following industry associations: 
QBIC – Queensland Bus Industry Council
BIC – Bus Industry Confederation (National)
AHVRA – Australian Heavy Vehicle Repairer Association
BRANCH HISTORY
In 1989 the Isaacs family founded this bus bodybuilding business specialising in modifications, smash work, refurbishments and paintwork. Over the years and as the business progressed CoachWorks diversified to include motor homes, caravans and horse floats to the commercial vehicles they service.
In December 2020, Coachworks joined the Royans network as their 13th branch and is now referred to as Royans Coachworks and also Royans Acacia Ridge.
For more information about how Royans Acacia Ridge (Coachworks)'s services can benefit your commercial fleet, please contact us today.
Acacia Ridge (Coachworks)
Branch Details
Opening Hours
Mon-Fri 7am – 5pm
Sat By appointment
Sun Closed
Services Available
Retrofitting & Modifications
Paint & Refinishing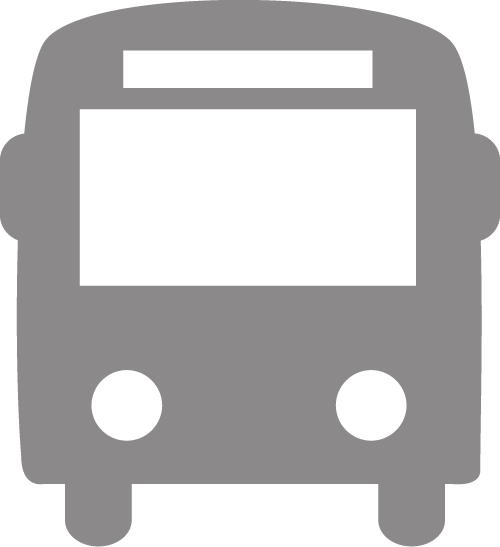 Bus & Coach Repairs
FIND A Royans BRANCH
Enter your suburb or postcode to find your nearest branch
OR SELECT A REGION TO VIEW A FULL LIST OF LOCATIONS
GET IN TOUCH
Enter your details below and we will reach out to you soon