YOUR TRUSTED PARTNER IN COMMERCIAL VEHICLE SERVICES
At Royans Kewdale, (previously Signs Ahead and West Coast Smash Repairs) we understand the importance of a well-maintained and schmick looking fleet to your organisation's success. It's essential to make a powerful visual impact that sets your brand apart.
At Royans Total Fleet Imaging, we specialise in delivering premium-quality fleet imaging solutions tailored to your unique branding and marketing goals.
The Total Fleet Imaging team of designers has decades of experience in the industry and are dedicated to delivering exceptional services to keep your vehicles operating, and looking their best.
From our purpose-built super site, we are equipped to be your one-stop-shop for all your needs, armed with state-of-the-art technology to service every aspect of commercial vehicle signage and refurbishment.
From small to large vehicles including buses and heavy vehicles and machinery, we are ready to help and dedicated to transforming your commercial vehicles into impressive, mobile advertisements that catch the eye and leave a lasting impression.
SERVICES
Royans Kewdale offers an extensive range of services designed to address the unique needs of our clients. The expert TFI team can craft custom vehicle signage while considering your vision, branding, and the vehicle's architecture. After the design approval, the installation process is performed using state-of-the-art technology.
Royans Total Fleet Imaging provides a wide array of custom services to create, implement, and maintain striking fleet graphics and signage, including:
Consistent fleet Imaging, signage and branding
Truck and Trailer Spray Painting & specialist coatings
Truck Curtains – supply, pant and graphics
Vehicle Wraps
Design & manufacture of banners, labels decals & Stickers
Commercial building signage
Click here for more information on our Total Fleet Imaging services.
Click here for more information on our Kewdale branches Transport Accident Repair services.
For more information about how Royans Kewdale Total Fleet Imaging's services can benefit your commercial fleet, please contact us today.
Kewdale (Total Fleet Imaging)
Branch Details
Opening Hours
Mon-Fri 7am – 5pm
Sat By Appointment
Sun Closed
Services Available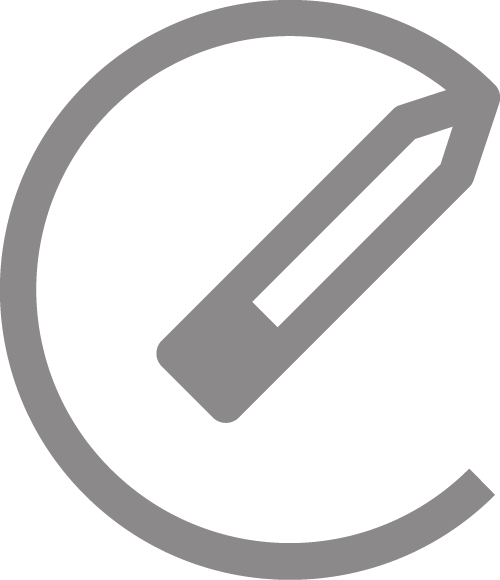 Fleet Imaging
Truck & Trailer Repairs
Paint & Refinishing
FIND A Royans BRANCH
Enter your suburb or postcode to find your nearest branch
OR SELECT A REGION TO VIEW A FULL LIST OF LOCATIONS
GET IN TOUCH
Enter your details below and we will reach out to you soon