ENLIST THE SERVICES OF THE REGION'S LEADING EXPERTS IN STRUCTURAL PANEL REPAIRS, CUSTOM PAINTWORK AND MORE
Formerly Wilcock Truck Painters, Royans Christchurch are proud to be the region's foremost provider of heavy vehicle panel repairs and commercial vehicle painting. With almost 30 years of experience under our belt, we have built a reputation for delivering high-quality workmanship and personalised service to our valued customer base across the nation.
Across two facilities, our experienced team offer two 16-metre heated spray booths to conduct fleet and custom paintwork for commercial vehicles, trucks and trailers. We also specialise in a selection of panel beating services, including fibreglass and rust repair, panel repairs, and plastic welding. You will also find quality sandblasting for any of your earthmoving equipment, transport trailers, trucks or chassis.
Royans Christchurch ready is to assist when disaster strikes, for smash repairs, ongoing maintenance, or to upgrade your fleet.
SERVICES
At Royans Christchurch, we offer tailor-made solutions that cater to every requirement within repair, maintenance, and upgrade projects. Whether you have small trailers or heavy-duty commercial vehicles, our range of services includes:
Steam cleaning
Sandblasting
Custom paintwork for trucks, trailers and light commercial vehicles
Repaints or refurbishments
Panel repairs
Truck Rust repairs
Plastic welding
Fiberglass repairs
Sign writing
Each member of our team strives to deliver each project on time, within budget, and at an impeccable standard of quality. To learn more, please speak with us today.
BRANCH HISTORY
For almost 30 years, Wilcock Truck Painters have been specialists in heavy vehicle panel repairs and commercial vehicle painting to their nationwide customer base.
In September 2021, Wilcock Truck Painters joined the Royan group.
Operating with the same management team and staff, customers can still expect to receive the same personal local service, now supported by the backing and strength of the Royans branch network.
Christchurch
Branch Details
Opening Hours
Mon-Fri 8am – 4.30pm
Sat 7am – 11am
Sun Closed
Services Available
Truck & Trailer Repairs
Paint & Refinishing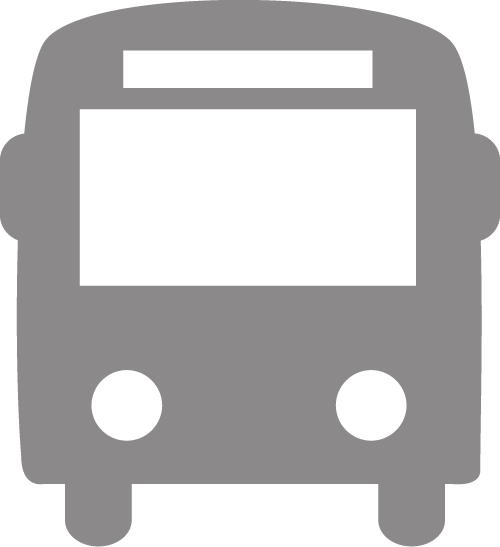 Bus & Coach Repairs
FIND A Royans BRANCH
Enter your suburb or postcode to find your nearest branch
OR SELECT A REGION TO VIEW A FULL LIST OF LOCATIONS
GET IN TOUCH
Enter your details below and we will reach out to you soon