THE PREFERRED PARTNER FOR HEAVY TRANSPORT REPAIRS, MAINTENANCE & SIGNAGE
At Royans Wiri, we understand the importance of keeping your fleet in prime working order, and that's why we've become the preferred partner for commercial vehicle repairs and maintenance in New Zealand. With our team of highly skilled technicians and state-of-the-art facilities, we provide the expert care and attention your vehicles deserve, ensuring they can get back to business with as minimal downtime as possible.
Offering a perfect combination of truck, trailer and van repairs, as well as fleet rebranding services like spray painting and vehicle signage, our technicians can deliver end-to-end solutions for your organisation. We collaborate with you to develop tailored maintenance plans that optimise your fleet's performance, keep costs under control, and best display your organisation's branding.
SERVICES
With our comprehensive range of services, you can have peace of mind knowing that every aspect of your fleet's care is in the capable hands of industry professionals. Our ongoing investment in advanced diagnostic tools, equipment, and training ensures that your fleet benefits from the latest techniques and technology.
Our Transport Accident Repair services include:
Truck, Trailer, bus and Van Repairs
Extensive heavy structural repair capability
Frame & Chassis Re-Alignment
Fabrication
Spray Painting
Automotive Parts & Supplies
Panel repairs & body damage
Choose Royans Wiri as your preferred partner for commercial vehicle repairs and maintenance. Contact us today for more information.
Branch History
Starting in 2009 and previously referred to as Transvisual Spray Painters and  Transvisual Collision Repair Centre, Royans Wiri are the top specialists in getting your branch noticed on the road with eye-catching vehicle signage and are the leaders in heavy vehicle repairs.
Transvisual was acquired by the Royan group in July 2020 and was the first site in New Zealand for the network.
Additionally, Royans Wiri, which it is now known as, is the Head Office for New Zealand operations.
To find out more about the Total Fleet Imaging Services also offered at Royans Wifi.
Opening Hours
Mon-Fri 7am – 4:30pm
Sat 7am – 12pm
Sun Closed
Services Available
Truck & Trailer Repairs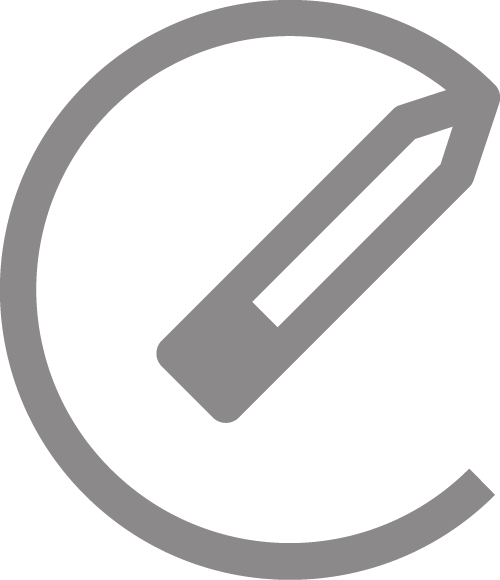 Fleet Imaging
Paint & Refinishing
FIND A Royans BRANCH
Enter your suburb or postcode to find your nearest branch
OR SELECT A REGION TO VIEW A FULL LIST OF LOCATIONS
GET IN TOUCH
Enter your details below and we will reach out to you soon